1.- Un robot no debe dañar a un ser humano o, por su inacción,
dejar que un ser humano sufra daño.
2.- Un robot debe obedecer las órdenes que le son dadas por un
ser humano, excepto si estas órdenes entran en conflicto con
la Primera Ley.
3.- Un robot debe proteger su propia existencia, hasta donde esta
protección no entre en conflicto con la Primera o la Segunda Ley.
Leyes de la Robótica, por Isaac Asimov
RoboticArena 2018
Robotics Student Interest Group "KoNaR" at the Faculty of Electronics, Wroclaw University of Technology »
ul. Zygmunta Janiszewskiego 11/18
50-372 Wrocław, Poland.
e-mail: konar@ict.pwr.wroc.pl
www: konar.pwr.wroc.pl
Our SPONSORs and COLLABORATORs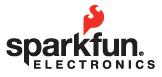 .- Sparkfun Electronics
.- Innovati, Inc.
Cybertech 2018
Robogames 2018
RoboGames invites the best minds from around the world to compete in over 70 different events. Combat robots, walking humanoids, soccer bots, sumo bots, and even androids that do kung-fu. Some robots are autonomous, some are remote controlled - but they're all cool! As an open event, anyone can compete - this means you. »
e-mail: simone@robotics-society.org
www: www.robogames.net

SPONSORS WANTED!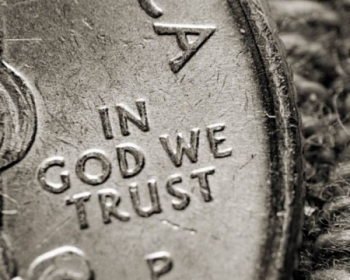 WE NEED YOU! *** Thanks a bunch!